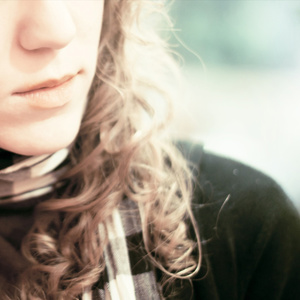 Will Lawry
As a Philadelphia native, now residing in Los Angeles, Will's love for fashion began at an early age during weekly shopping trips with his beloved mother to the past Philadelphia shopping mainstay, John Wanamaker.
Will's passion & creativity was further heightened through the craft of dance and cheoreography, and the many facets of producing and costuming those performances.
Shani Lawry
As a native Washingtonian, Shani's love for all things fashion began as a young girl with frequent shopping trips to Woodward & Lothrop, and travel abroad with her beloved parents. The birthplace of Shani's fascination with fashion stemmed from her trips to her Mother's work place, Woodward & Lothrop (better known as Woodies), at a young age.
After completing her degree in Fashion Merchandising, from the University of Maryland Eastern Shore, it was then that Shani set sail in her future in fashion working for companies such as H&M, Bloomingdale's, and Saks Fifth Avenue. Shani's attraction is not limited to what meet's the eye, but all things encompassed into the world of fashion.